From Ken and Roberta Williams:
First I'd like to thank all of you who have sent emails, or posted messages, thanking Roberta and I for the games. We're bad about responding to our email, but we do read it all!
One common theme, in emails we receive, is that we are constantly being asked when we'll make another game. Unfortunately, as sad as we are to admit this, the odds are heavy that the answer is "never." Like an athlete turning 30, there comes a time when it is appropriate to exit as a hero, and let the next generation take their turn.
That said, I have a bit of an announcement, and an opportunity for you.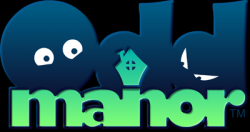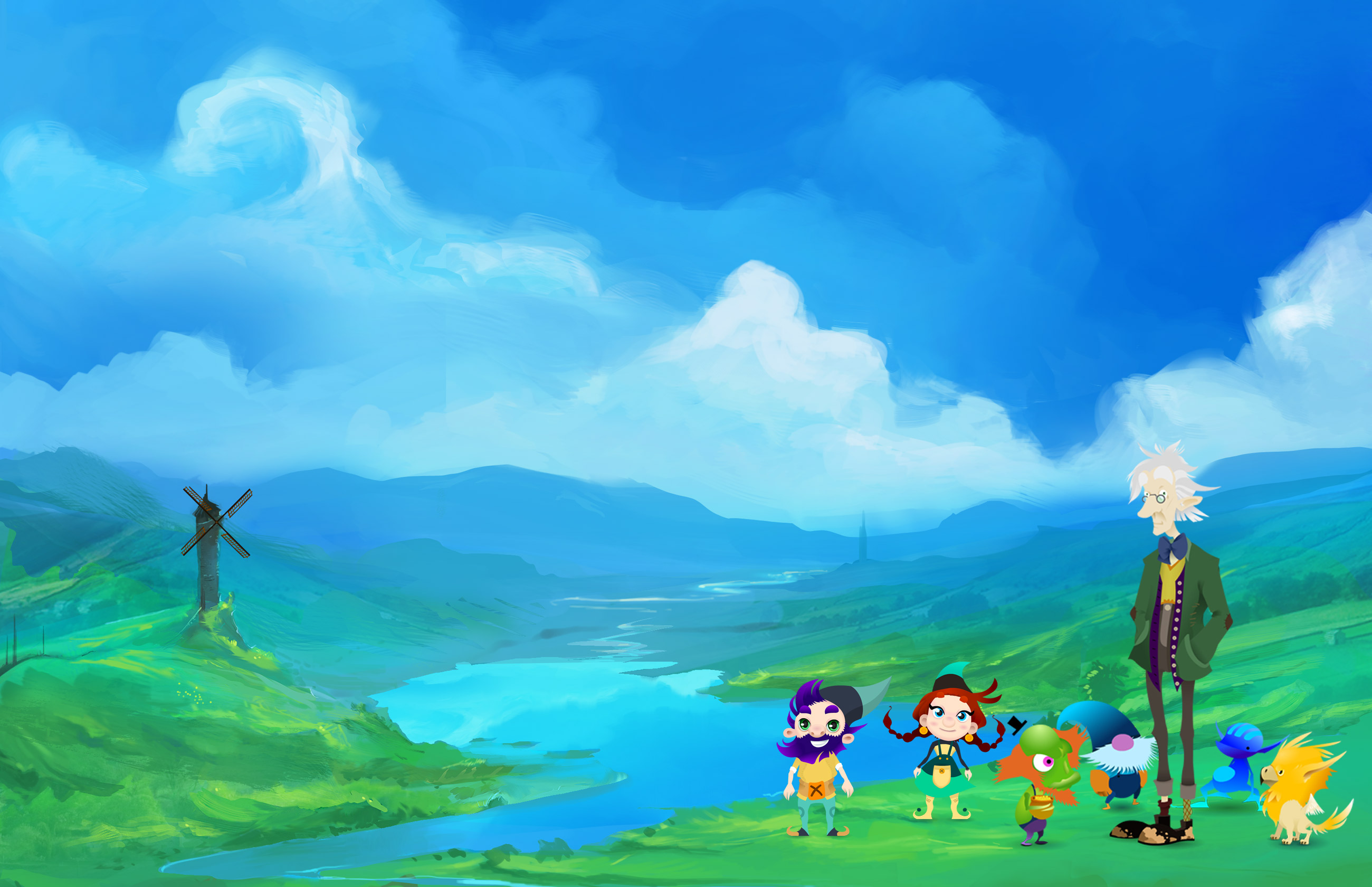 Our son, Chris, who worked with us a VERY long time ago at Sierra, is now a lead engineer at BrandX games on a massively online social adventure game called "Odd Manor."
Chris is seeking beta testers (actually alpha testers) for his game, and would appreciate it if you would sign up. Game testing will be during a closed "pre-alpha" launch on Facebook starting in April.
To sign up, go to this link: http://www.OddManor.com
The game is early in development, so "be kind."
Enjoy!
-Ken and Roberta Williams
PS For a bit more info about the game, you can check out these links: (although, Chris needs testers, so PLEASE just sign up and check the game out yourself).

Chris, Roberta and Ken Williams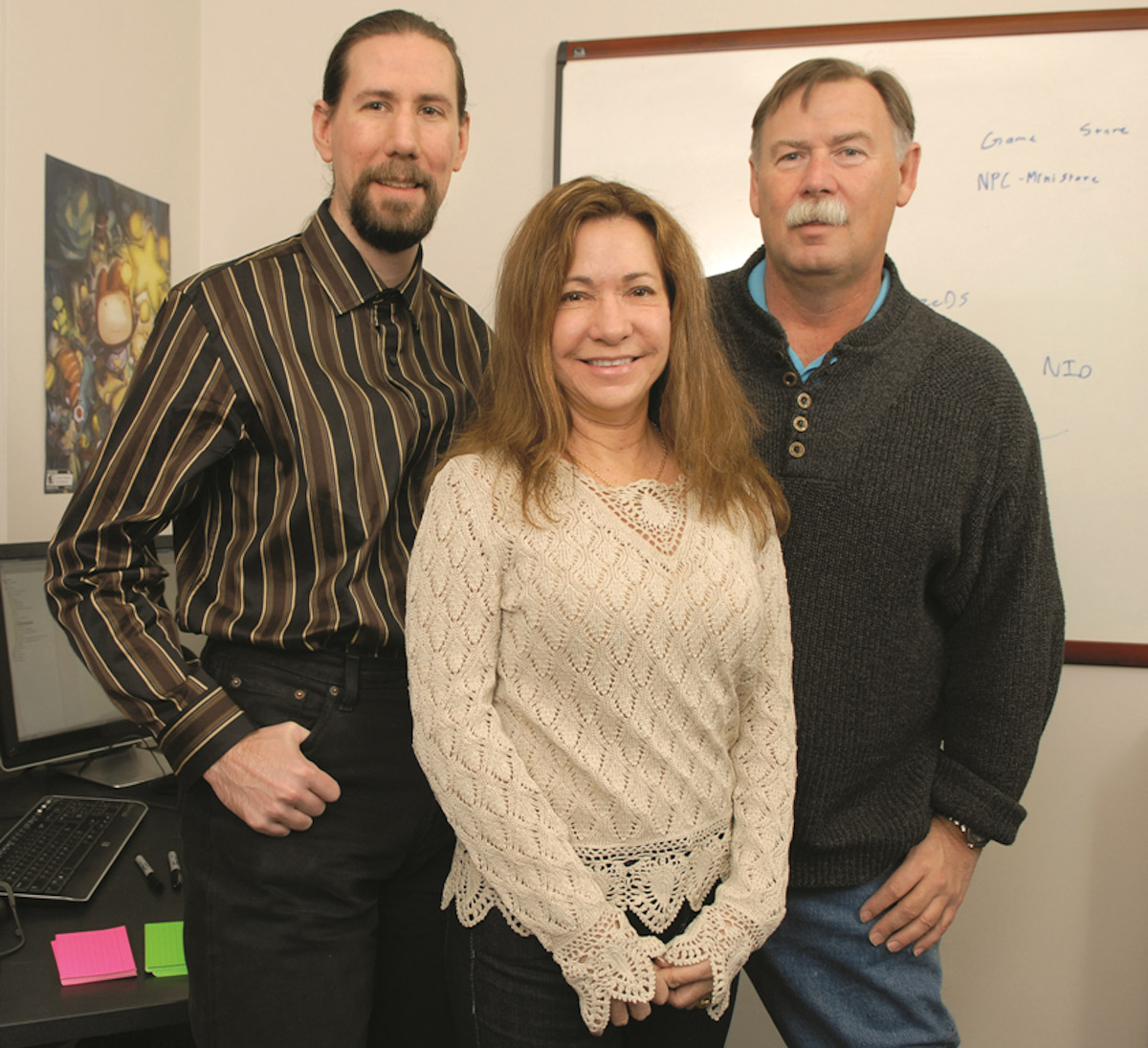 Ken, Chris Williams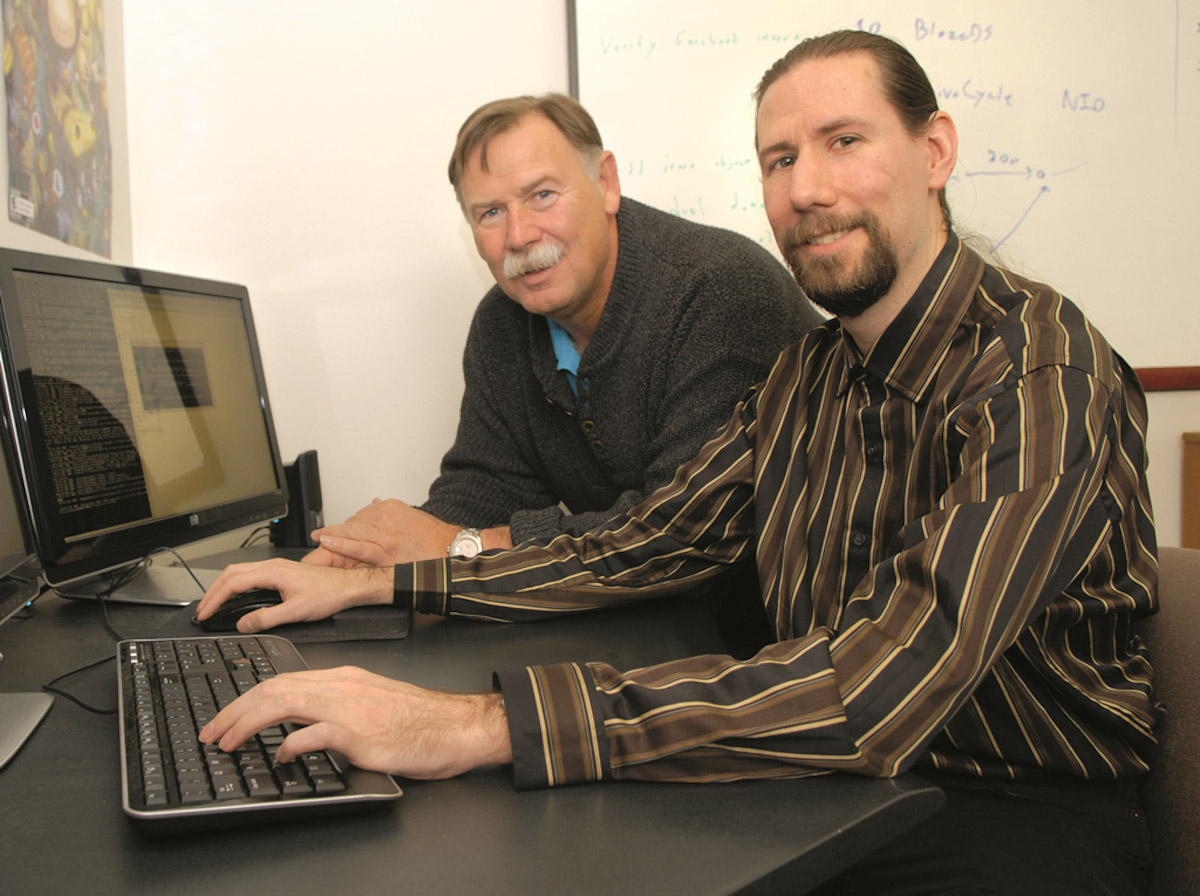 Roberta Williams, with BrandX team members, Jami, Ari and Rachel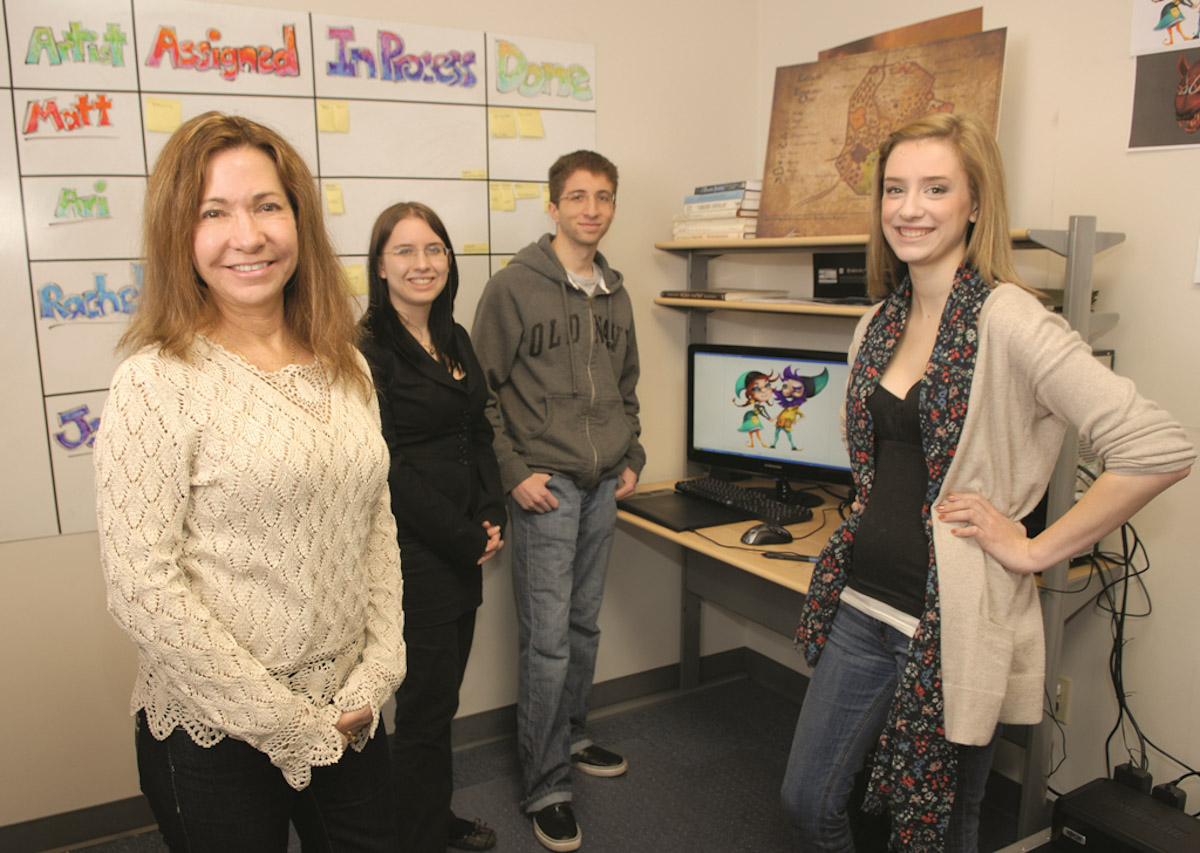 Odd Manor on Twitter
Odd Manor on Youtube.
Odd Manor on Facebook
Odd Manor on CNBC: Part 1, Part 2.
Odd Manor on Better Gnomes and Gardens.
Odd Manor on Dallas News
Odd Manor on Yahoo Finance.
Odd Manor on Yahoo News.