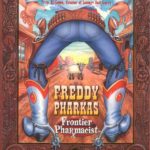 Don't forget to check out Freddy Pharkas! He's the wildest, craziest, and perhaps most intelligent person in this little western town… Though, no one else might believe ya!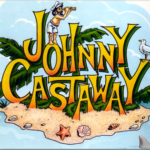 Stranded on an island… in love with a mermaid… this screen saver was – and still is – one of the best. The page talks about it a little – and even has a version that works with Windows XP. A shame that no one has Windows XP and no one has ever made a fix for Windows 7/8/10.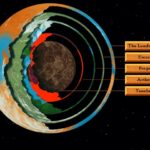 Follow Torin on his adventure, with his wonderful and animated side kick Boogle… and they venture into the Lands Below in one of the most incredible, fun and animated stories by Sierra – and none other than Al Lowe!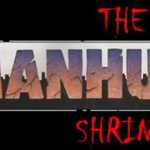 The Manhunter Shrine – while it has nothing to do with Leisure Suit Larry in any – the original site had a lot of great information on one of Sierra's lesser known games. The site eventually disappeared – we got a hole of the creators and with their permission, hosted the site here – because it was too much good content to disappear!