This section (sex-shin?) has a little bit of everything from good ol' Al Lowe!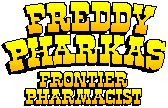 There's a page about
Freddy Pharkas.
There's also some
general hints
about Freddy Pharkas. If you want to know where all the
points are
that's over
here.
If you need just a general
walk thru
we've got
that also.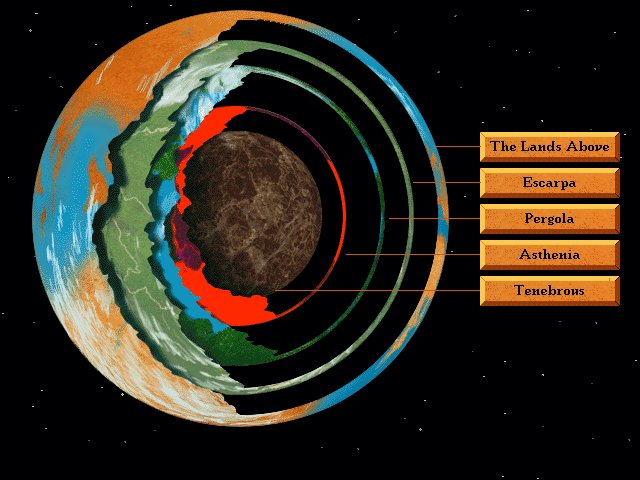 We also have a page about
Torin's Passage
and some of the
characters and scenes from the game!
We also have a page about the game designs which include Leisure Suit Larry V, VI, and VII as well as Larry Casino. There's also an assortment of promo videos!
We also have a section dedicated to the memory of Carlos Escobar.
We have just about every single InterAction Magazine available for download!
We have a functioning version of Johnny Castaway that works with Windows XP (sadly it does not work on Windows 7).
We're in the process of making an interactive map for Leisure Suit Larry 1 EGA.
We have manuals and hint books for Leisure Suit Larry.
You can also check out AeroDork, First Time Around, the postcard, letter to Larry Laffer, Mystery Hole, Nontoonye Magazine, Palamino Ranch, PlaySpy, and The First Time!
If you're interested, we also have the SCI Font that was used in some Sierra games!