Here's Al Lowe and Ron Gilbert hanging out!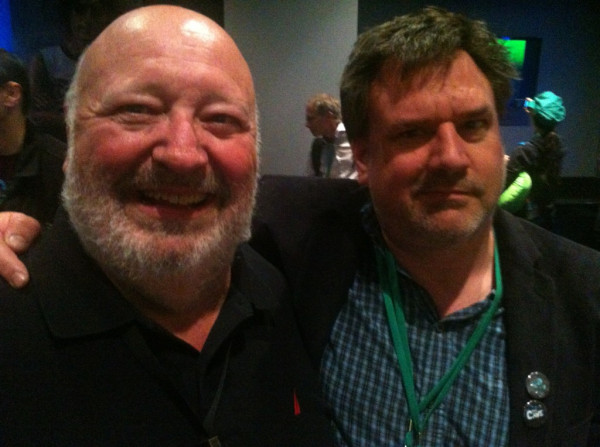 And as you know, Al Lowe is hard at work with Leisure Suit Larry – Land of the Lounge Lizards: RELOADED – so that it will not be the same as the first (the puzzles are being changed!) so that no previous walkthroughs will work!
Al Lowe hard at work: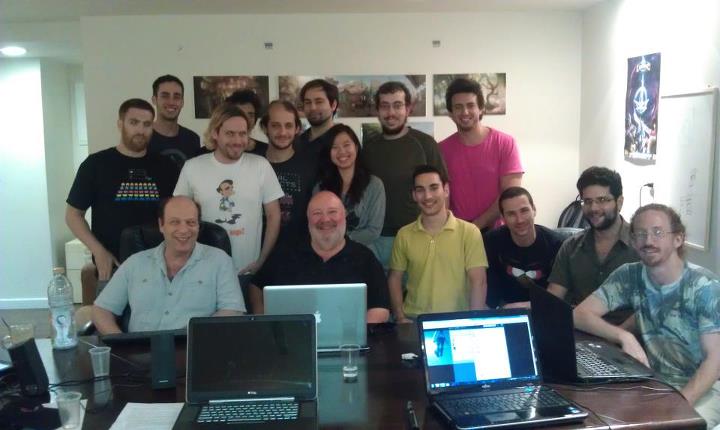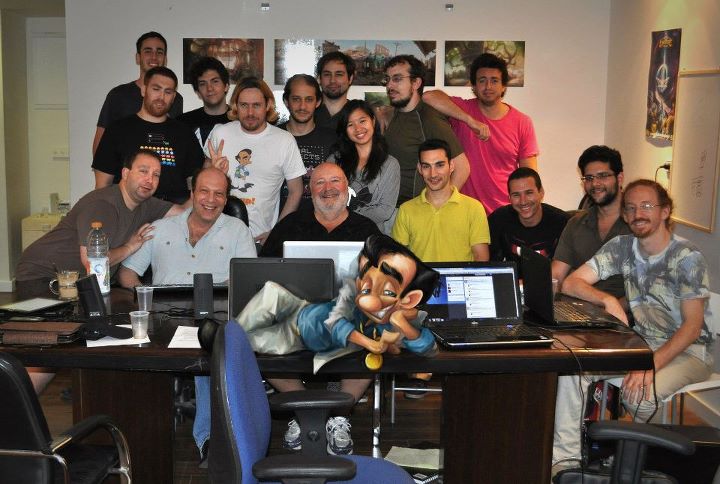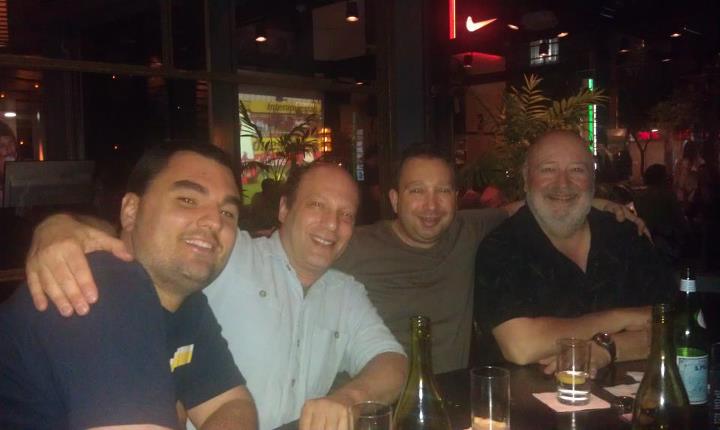 But Al Lowe's not all work! Here he is having some fun! But he is working that hat and mic!