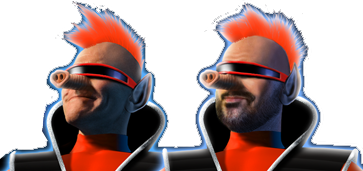 Hey guys! Thanks for listening to our live audio/video stream! If you missed it, no problem! We recorded it, see below!
Also, here is a free wallpaper involving Prototype 2:
Please listen to the audio below involving Prototype 2. Scott and Mark explain everything. Warning: The actual discussion does not begin until 29 mins in. So please skip to 29 mins into the video. We had some technical difficulties and you could not hear Chris Pope.