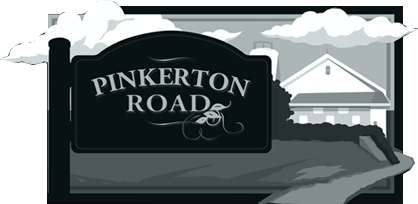 Hi, all —
A quick update on a Tuesday morning. First, I have added a few new reward tiers for those who wish to get both T-shirts. See below. Also, Raleigh recorded a new message for us. Thanks, Raleigh!
A message from Raleigh
http://youtu.be/3mZt9hXFAAE
New "Both T-Shirt" tiers
$115 — gets everything at the $100-102 tier PLUS both T-shirts
$215 — gets everything at the $200 tier PLUS both T-shirts
$265 — gets everything at the $250 tier PLUS both T-shirts
$515 — gets everything at the $500 tier PLUS both T-shirts
The $1000 and up tiers will get both T-shirts included, if they want both.
Please note that the second T-shirt is NOT included in any other tiers (despite those tiers says 'everything in previous tiers'). There's just no way to edit that wording on the old tiers.
This is a bit wonky, but having separate tiers is the easiest way for us to manage the goodies later on.
Thanks for your patience!
Jane